Well, guess what everybody? I am now officially an Australian Citizen. We had our citizenship ceremony last weekend. Does this mean that I can now officially "put the snags on the barbie", wear cork hats, worship the "Murdoch's", and Steve Erwin. Maybe finally, I can go onto ancestry.com and find something about me. Does this mean that I really have to eat Vegemite, create an altar for our BBQ, and get to buy a kangaroo like the rest of my friends so I can finally ride it to school? :D yayayay. Should I also really invest in a few good pairs of black thongs, short shorts and singlets, oh, and do I realy have to go through the tedious paperwork to enrol for the annual women's, under 18 croc wresting VIC 2014?
BAHAHAHA bull crap. Firstly, can I say that BBQ rottie taste a whole lot better than charred, black sausages. Also, maybe the cork hats would stop me from getting those 50 shades darker when I step into the sun for 5 minutes. Secondly I am Hindu. Lord Ganesha and Sri Devi for da win! Ancestry.com has nothin on me buddy, Vegemite with butter with the specific ratio of 1:3 on toast..is acceptable. The BBQ is being well looked after, thank you very much. How else can we make tandoori chicken? Kangaroos are overrated! Why ride a kangaroo, when I can bring over our family Indian elephant from uncle Siva's place!?
I already spent a few hundred dollars on new salwars and Saree's so maybe I can make those endless pieces of material into a pair of shorts. I don't know if that's morally right or not. And no, unfortunately, I haven't had the years of training for croc wrestling like my fellow peers, sooo I think I just need to stick to the annual coconut pickings of Colombo 2014 all ages. Or maybe I can join Aunty Shanthi's Laddhu making club. I'm too young for Selvi aunt's marriage community as well. I'd just keep thinking that the men look like Curry* versions of the guy from Crocodile Dundee.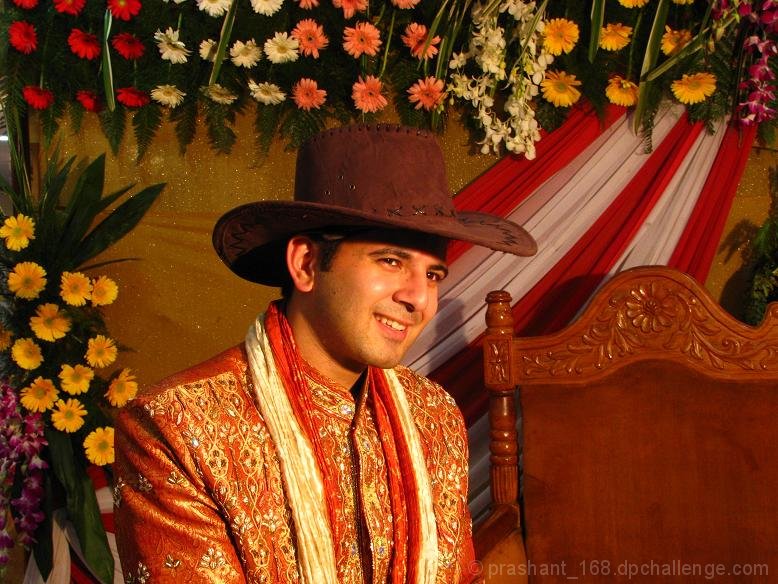 * Curry is a name given to those of Indian, Sri Lankan or that sort of background. We use it on ourselves with utter pride however, beware, those of you who are not "Currie", then we would be ready to insult you....if cows were not sacred where we come from.