Ok, so near where I live there is a suburb called Fitzroy and I personally think that it is the New York of Melbourne. Its glamorous, filled with strong minded people who really know how to live, great eateries and vintage shops and other small businesses. So if you're sick of the busyness that has taken over the heart and soul of towns and cities, take a moment to stop and think when your in Fitzroy. I mean, they even have a community garden! I don't know what can make a whole town into one whole, free thinking community. What's its secret? Please do tell us Fitzroy and stop us from all turning into a mass of missinformed products of consumerism.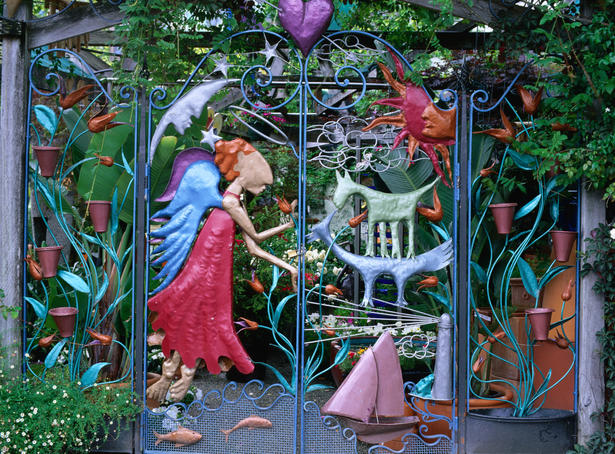 As a vegetarian, I find myself quite limited when it comes to finding a good place to eat something I actually like, but last night the options were endless. We ended up dining at YONG GREEN FOODS Brunswick st Fitzroy
It is a small but gorgeous restaurant with beautiful wall art and great ambience that celebrates different cultures as well as the raw living. Yes people, it is now officially a culture.
rawsangia
Raw pecan pie
Quinoa patty